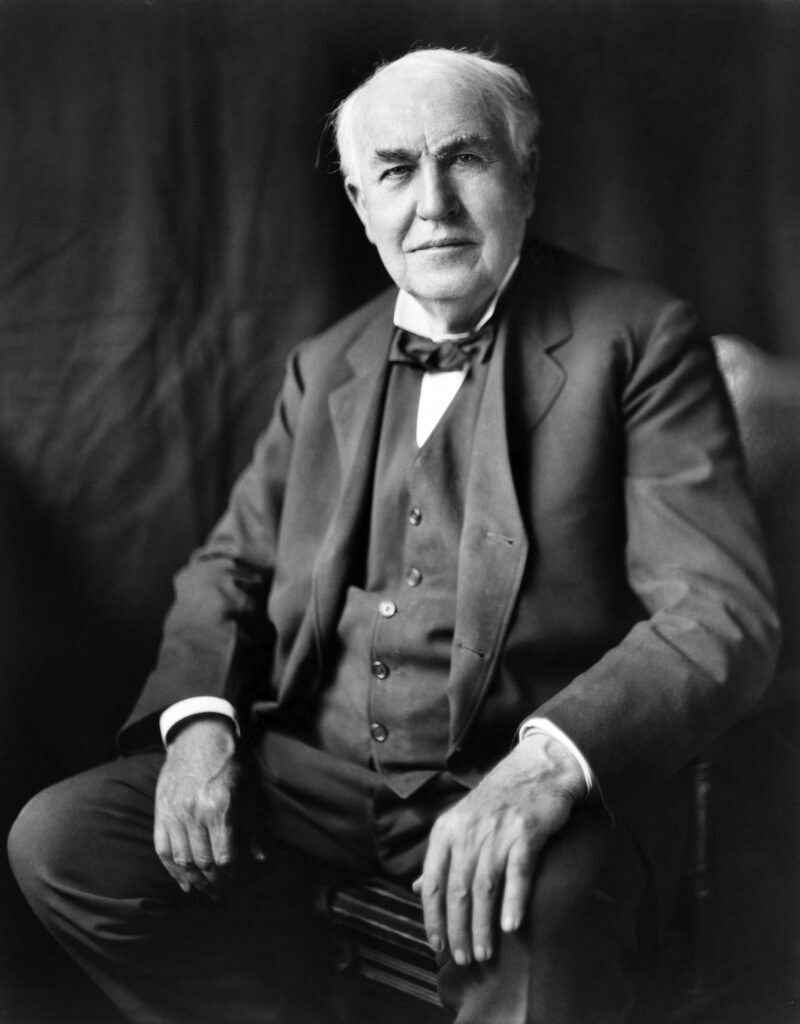 Thomas Edison, whose remarkable mind turned discoveries into groundbreaking technologies, famously said that "Genius is one percent inspiration and ninety nine percent perspiration." Indeed, many of the world's spiritual traditions warn that, as the New Testament puts it in the book of James, "..faith without works is dead."
From my own Jewish tradition, it is often noted that this week's Torah portion, Mishpatim, is curiously placed in the context of the Biblical narrative. This reading comes immediately after the climactic, supernatural revelation by God to the Israelites at Mt. Sinai. And yet, Mishpatim seems to be concerned with a plethora of legalistic details rather than lofty, spiritual matters. What do we learn from this juxtaposition of ecstatic communion and detailed regulation?
Perhaps this is the Jewish tradition reminding us that in order to have lasting impact, even the loftiest vision must immediately be turned into well-defined plans of action. To be sure, robotic activity without purpose is meaningless and pointless. But Inspiration without action is equally incomplete. Don't just tell me what you imagine, in other words. Tell me what we need to do to get there.
As an emerging nonprofit leader, you can add great value by turning yourself into a bridge that connects the world of vision to the world of action. Take the time when inspiration strikes to stop and say, "so what? What can we do with this?" Make plans. Make them specific and attainable. Your plans will never be perfect, so let go of perfectionism and make them decisively. You are creating a pathway through with motivation will express itself.
And when day-to-day work starts to become a tedious grind, as it frequently does, take the time to step back and remind your team (starting with yourself) what it is all for. Becoming an effective leader means becoming a bridge – a two way bridge — that provides a constant connection between granular action with ultimate purpose.